CONCEPT DEVELOPMENT + CREATIVE DIRECTION
With over 20 years experience working on all manner of shoots we're always excited to help develop or refine the direction for our clients.
Whether you need us to research concepts and develop the overall style or just take a look at your marketing aims we can help ensure that whatever we create with you is authentic to your brand and resonates with your audience.
Being involved early on in the process means we can make valuable suggestions with regards to the styling and photography, to ensure the angles, sets and props highlight your 'best bits'.
GET IN TOUCH HERE TO DISCUSS YOUR PROJECT.
Direction, styling + photography for Bonta Italia X Gino D'Acampo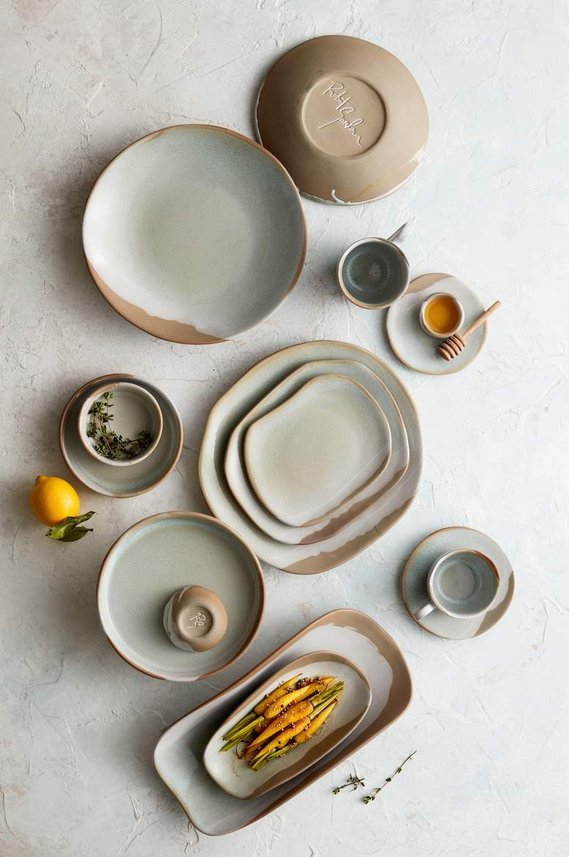 ART DIRECTION
Working closely with marketers, brand managers and designers we can direct on set to ensure our content follows the creative direction while ticking every box - all crops covered, all options shot, with packaging and without, with space top-left for the web banner etc etc, you get it!
SHOOT PRODUCTION
You might be a small team needing someone to take the reigns to plan your entire shoot or an agency needing an extra producer to ensure things run smoothly - either way we're here to help.
Because we work on shoots every week we know what will speed up and slow down a shot list, the best way to schedule the day, and most importantly what is achievable to get the best results from a happy, creative team.
Our little black book is full of talented stylists, photographers, film makers, hair and make up artists, model bookers, set builders, locations and more.
GET IN TOUCH HERE TO DISCUSS YOUR PROJECT.
Direction, styling and custom backdrops for Steelite. Photographer - Simon Bernacki.
FULL-SERVICE PRODUCTION
Full-service productions offer the full content creation package from start to finish - we develop concepts and creative direction, produce the pre-prod plans, manage the locations, organise the team and deliver all creative aspects of your film or photography shoot. Once everything has been approved by you, you can be as hands-on or off as you like.


SET DESIGN, PRODUCTION + DIRECTION
We LOVE getting involved with the design and production of sets - many of our team have interior design backgrounds!
Whether you need custom backdrops for small product photography or full scale rooms for filming models in, our design + construction teammates can develop and create them for you to an agreed budget.
GET IN TOUCH HERE TO DISCUSS YOUR PROJECT.
Set design and build, styling and creative direction for Warhammer online and TV commercials